New Delhi: Bollywood actor Kartik Aaryan has made a special place in the hearts of the audience with his strong performance. In such a situation, he started being cast in many big films. However, now it seems that this success of Karthik has caught someone's eye. Perhaps that is why films are coming out of his hands one after the other.
have been out of these 2 films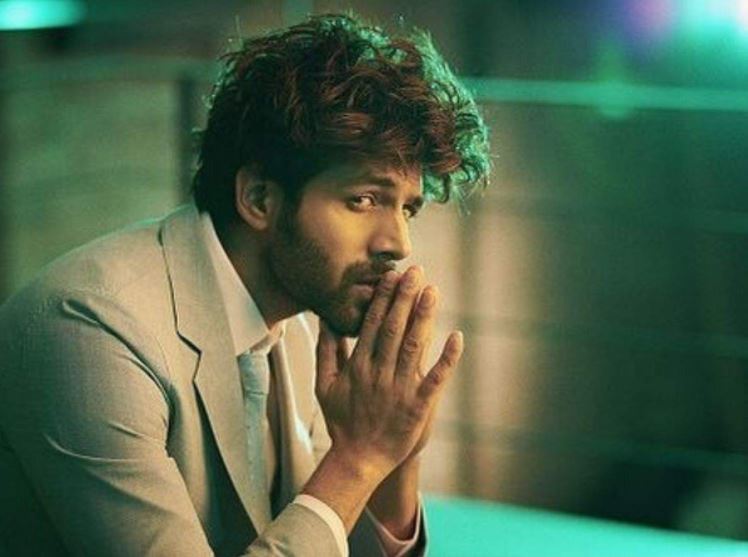 Some time back it was reported that famous producer-director Karan Johar has dropped Karthik from his next film 'Dostana 2'. After this Shah Rukh Khan's 'Freddy' also got out of Karthik's hands. Now the news has come that Karthik's leaf has been cleared from another film.
Ayushmann Khurrana was cast
Corona period made 'Yeh Rishta Kya Kehlata Hai' fame actor in such a condition, he himself expressed pain
According to media reports, Karthik will soon be roped in by filmmaker Aanand L. Was to be seen in an untitled film to be directed by Rai (Anand L. Rai). But the news is that now he has been shown the way out of this film as well. It is a gangster film, in which Ayushmann Khurrana has now been cast in place of Karthik.
A lot of things had happened between Karthik and Anand.
It is being said that there had been a lot of conversation between Karthik and Anand regarding this film. From reading the script of the film to its narration, the work was also done. However, Karthik had not yet signed the agreement for the film. Even before this, now he has been thrown out of the film. For what reason the makers took this decision, at present no information has been revealed on this.
Mixing two films
Now a spokesperson associated with the film in one of his interviews has termed these reports as rumours. He said that Karthik was met in connection with a different film. It is just a matter of talk on this. While another film with Ayushmann Khurrana is being worked on. Now the things of both the films have been mixed in the news.
Karthik is waiting for the release of these films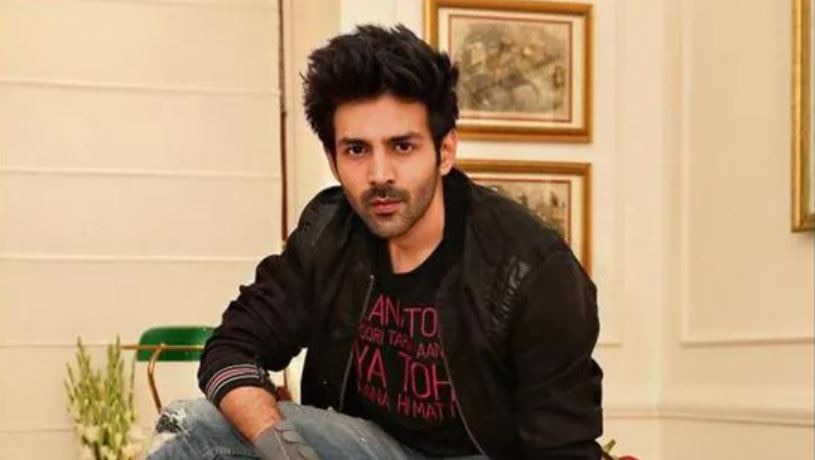 Talking about Kartik's work front, he is currently waiting for the release of his next film 'Dhamaka'. Apart from this, he is also going to be seen in 'Bhool Bhulaiya 2'. Kiara Advani and Tabu are also going to be seen in lead roles with him in this film.
Indian Idol: Controversy is increasing, now Sunidhi Chauhan's revelations surprised
: Download to read on your mobile all the news from the world of country-world, Bollywood, business, astrology, religion-karma, sports and gadgets zee hindustan news app.