New Delhi: The opening match of the second phase of IPL 2021 is going to be held between Chennai Super Kings and Mumbai Indians. Like every time, former Team India opener Wasim Jaffer has entertained the fans about the match.
Last time this team won
The last clash between these champion teams of MS Dhoni and Rohit Sharma took place in the first phase of IPL 2021. In this match, Mumbai Indians won a thrilling victory by chasing a huge target of 219 runs till the last ball.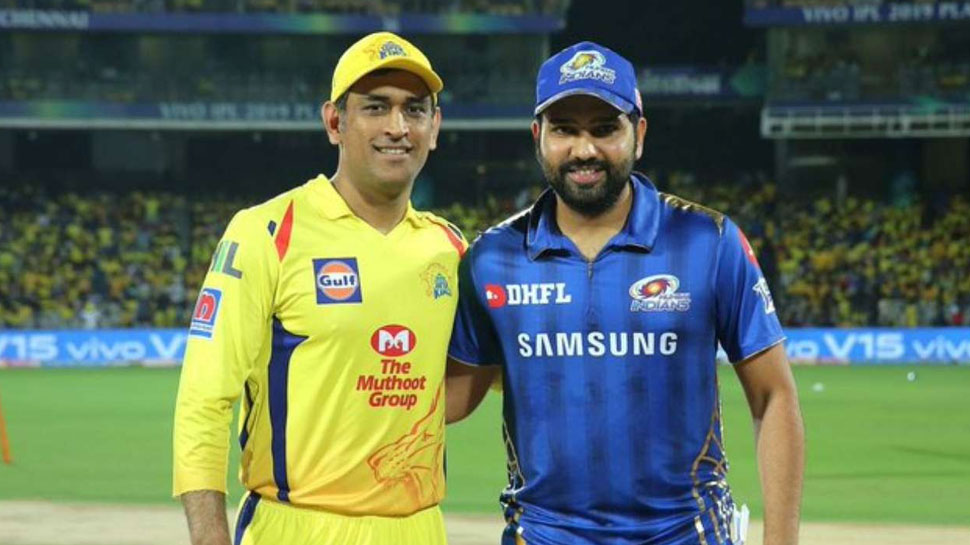 Jafar asked funny question
Wasim Jaffer has shared a photo meme with the fans regarding this match, in which there is a scene from the film 'Darr' and Shah Rukh Khan and Juhi Chawla are seen in it. Huh. He wrote, 'Today's match will have an eye on both of them.'
Cricket fans confused
क्रिकेट फैंस ने वसीम जाफर (Wasim Jaffer) के इस मैसेज को डीकोड करने की कोशिश की है. लोगों के मुताबित वो किरोन पोलार्ड और पीयूष चावला की बात कर रहे हैं, क्योंकि जूही चावला का स्क्रीन नेम 'किरण' है. कुछ यूजर्स ने पोलार्ड के अलावा राहुल चाहर का नाम लिया है क्योंकि शाहरुख का फिल्मी नाम 'राहुल' है.