New Delhi: Bollywood superstar Akshay Kumar has achieved such a high position in an industry only on his own that today people all over the world are crazy about his excellent performance and action. In such a situation, now famous singer Abhijeet Bhattacharya has claimed that Akshay has become a star only because of his songs.
Abhijeet became the voice of many stars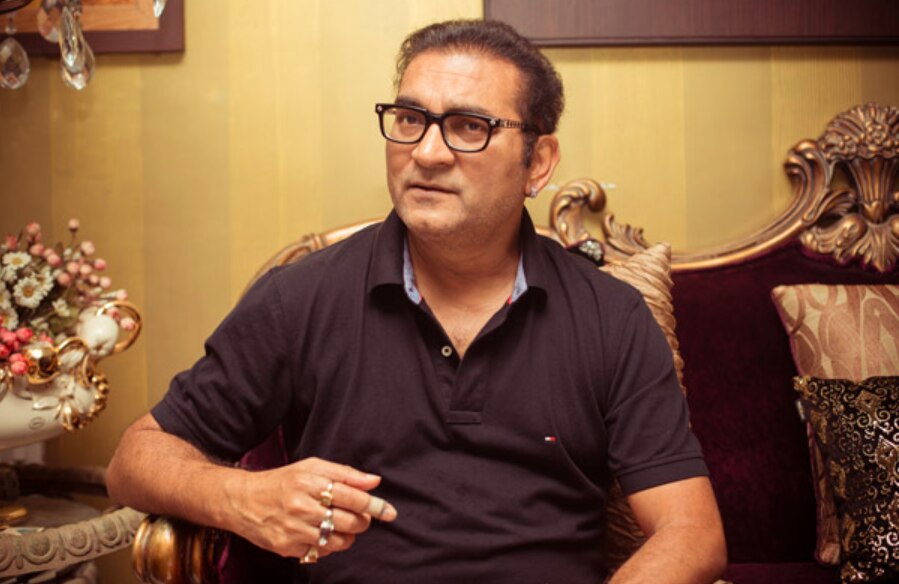 Actually, there was a time when Abhijeet gave many hit songs in his voice. He became the voice of many famous stars. The names of many celebrities like Shah Rukh Khan and Akshay Kumar are included in this list. Abhijeet says that his voice is not only made for any ordinary actor, but it is made only for the stars.
Father's Day Special: Hina Khan became emotional after remembering her father, that's why she kept these photos hidden
Abhijeet is made to be the voice of the stars
Recently Abhijeet said in an interview, "I am made to be the voice of the stars. If the person in front is not a star then it doesn't matter how well I sing. Suniel Shetty and Shah Rukh Khan is a star today and I have sung songs for both of them. All my songs that I have shot on these actors have proved to be hits."
"Poor Mithun Chakraborty was Akshay"
Abhijeet believes that music has so much power that any actor can become a star with it. To explain his point, he took Akshay Kumar as an example and said, "It is because of my music that Akshay Kumar has become a star."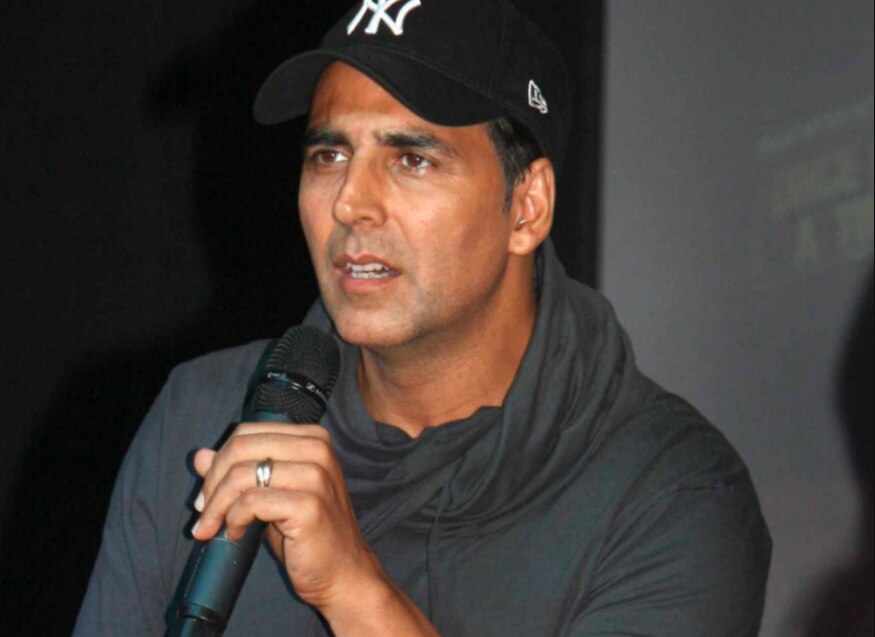 He further said, "When he came into the industry, he was called 'Poor Mithun Chakraborty'. It was just like Mithun was called 'Poor Amitabh Bachchan'."
These actors also became stars because of music
Abhijit Bhattacharya said, "It was because of the music that Raj Kapoor, Dev Anand and Rajesh Khanna also became stars. And after the release of 'Khiladi' Akshay Kumar also became a star. All these artists have been made stars by my songs." Let us inform that Abhijeet sang the song 'Vada Raha Sanam' in the film 'Khiladi' released in the year 1992.
Abhijeet's songs were crazy
Significantly, in the 90s, Abhijeet's songs used to have a different craze in the audience. However, gradually he started disappearing from the industry. Now his songs are not being released for a long time. Recently, he was seen as a guest judge in the singing reality show 'Indian Idol 12'.
Sara Ali Khan gave a new challenge to the fans, will you be able to complete it?
: Download to read on your mobile all the news from the world of country-world, Bollywood, business, astrology, religion-karma, sports and gadgets zee hindustan news app.